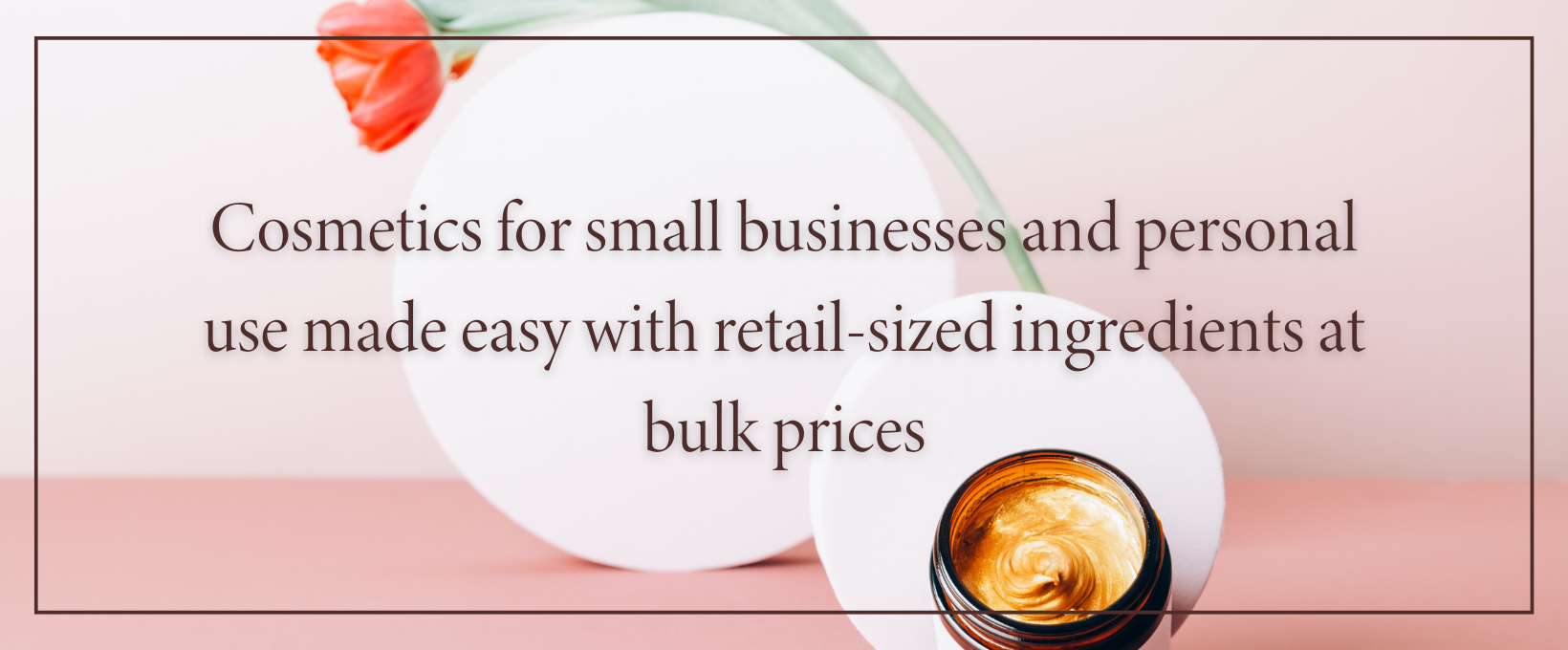 Dear Customer,
We have heard and appreciate your feedback, and we are doing our best to answer your questions and concerns as quickly as we can. We are very understaffed at the moment, and are well aware of our delays, and assure you we are doing everything we can to be prompt with our responses. Thank you for your patience and cooperation during this time, we value your business greatly.

If you already have an account with us please click here to reset your password.

Sign up for our newsletter!